LIVE VIDEO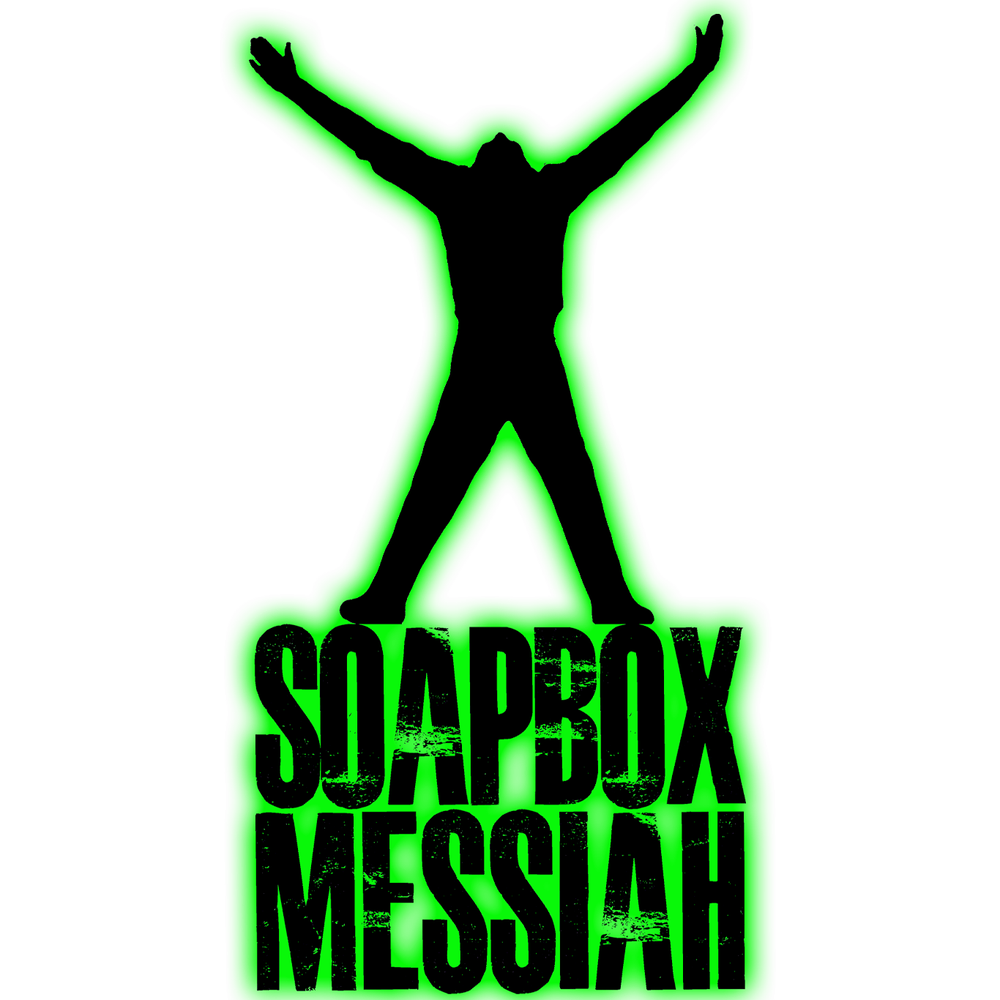 SOAPBOX MESSIAH
Where Soul Train Meets The Midnight Special
Life is short. Work is hard. Let's have some fun.
Comprised of three of the area's most accomplished and respected musicians, Soapbox Messiah is dedicated to bringing fun to the masses.
 Yeah, massive fun to the masses.
Performing revved-up renditions of the greatest Funk and Soul tunes '70s AM Radio had to offer, Soapbox Messiah delivers the kind of show where you'll know every word and dance to every song. Car Wash, Rubber Band Man - stuff that is just plain fun.
There are usually a few surprises, too - songs you love, but wouldn't expect to be played in a funky, danceable style.
Providing first-rate entertainments in a club, festival, private event or theater setting, it's a family friendly show with mass appeal. A real smile machine.
Soapbox Messiah – Where Soul Train meets the Midnight Special!
Press Photos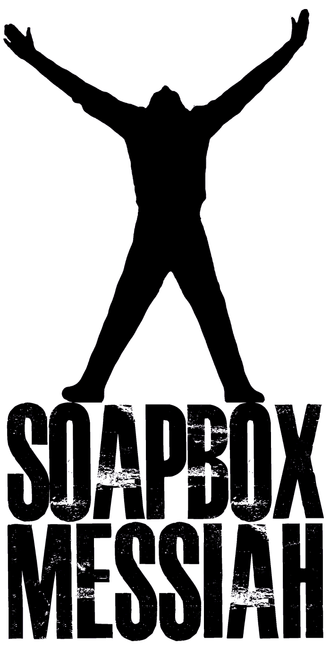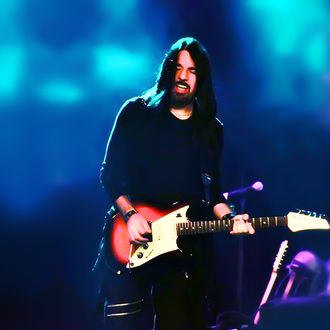 MICHAEL BARBERICH
Guitar and Vocals
You may remember Michael as co-founder and guitarist for the original 45 RPM. The fun continues - and gets funkier.
With a diverse pedigree that includes projects with people like Steve Vai and Steve Howe, Mike's acrobatic guitar style lights up a venue.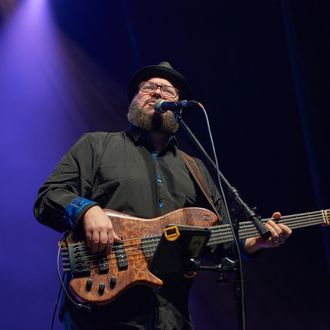 ROB JACK
Bass and Vocals
Coming off a sensational 10-year run at the famed BB Kings in NYC with A Decade of Soul, Rob's soulful voice and "freight train of funk" bass, drive the band AND the dance floor.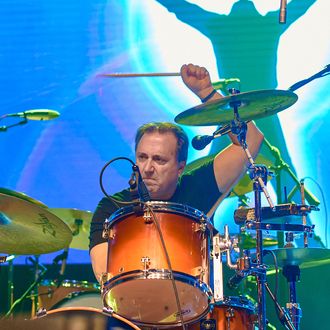 ADAM COLOMBO
Drums and Vocals
With an exceptional mix of chops and groove, Adam is the most musical of drummers, even performing his own original material in his progressive rock band, Callooh Callay, where he's the lead vocalist and guitarist. He's very musical.